Is Your Lawmaker a Climate Champion?
California earned an A- for climate action in EnviroVoters' 2022 California Environmental Scorecard. Every year we grade each state legislator and the Governor on their environmental actions from the past year.
View your lawmakers' 2022 Scorecards:
For your privacy, your information will not be stored.
Because of redistricting, you may see your previous Senator during these transition years until the 2024 election. To verify your current State Senator, please call the Senate operations line at 916-651-1504 or visit Find Your Rep.
A Comeback Year for Climate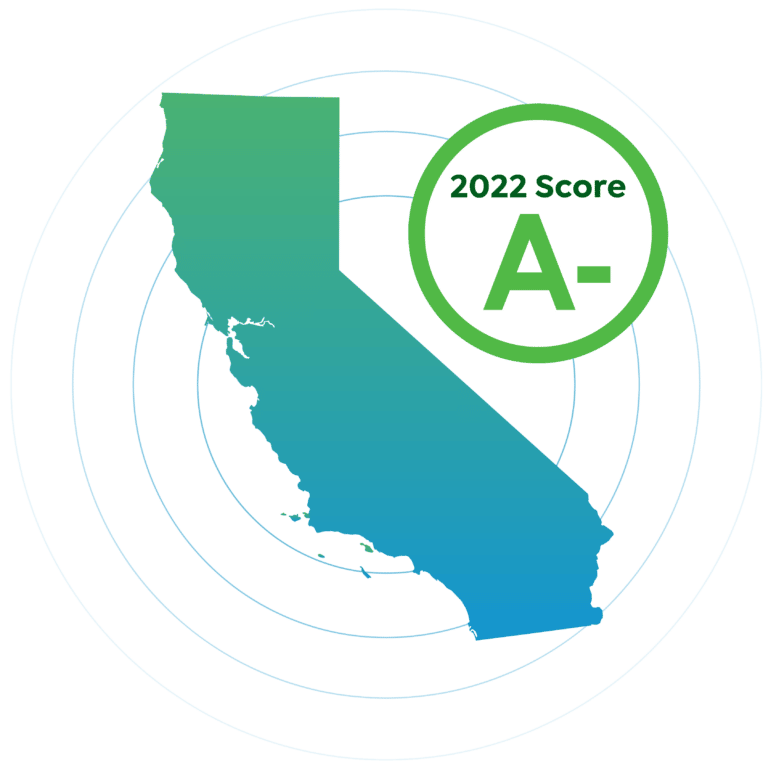 After receiving a D for climate inaction in 2021, California regained its role as a global climate leader by enacting groundbreaking investments and policies in 2022. We need to make sure that 2022 wasn't a one-hit wonder, but rather the start of a new era of climate action in California. Read More »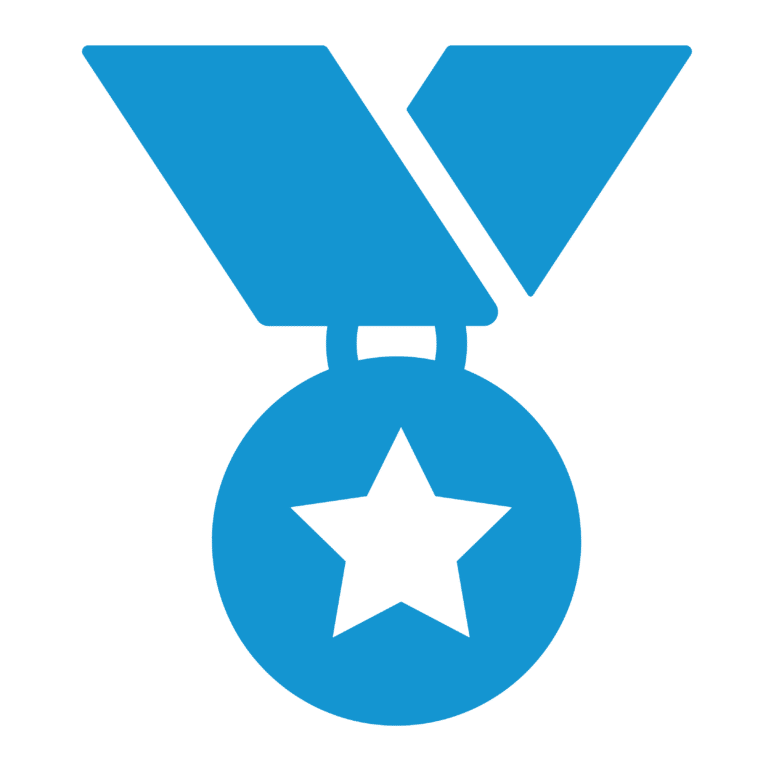 Legislators received a perfect 100% score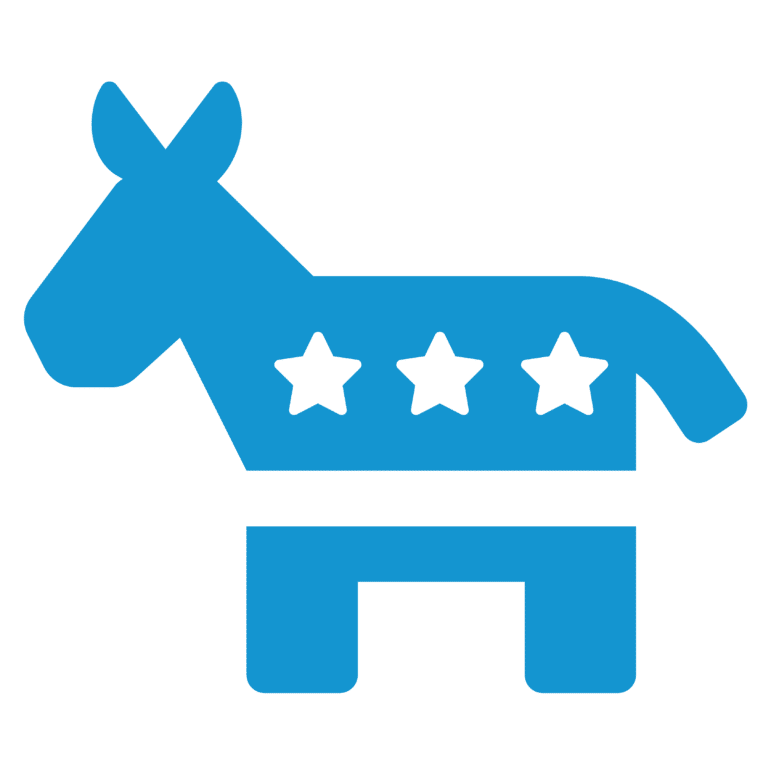 * 54% of Democrats took oil money
* 100% of Republicans took oil money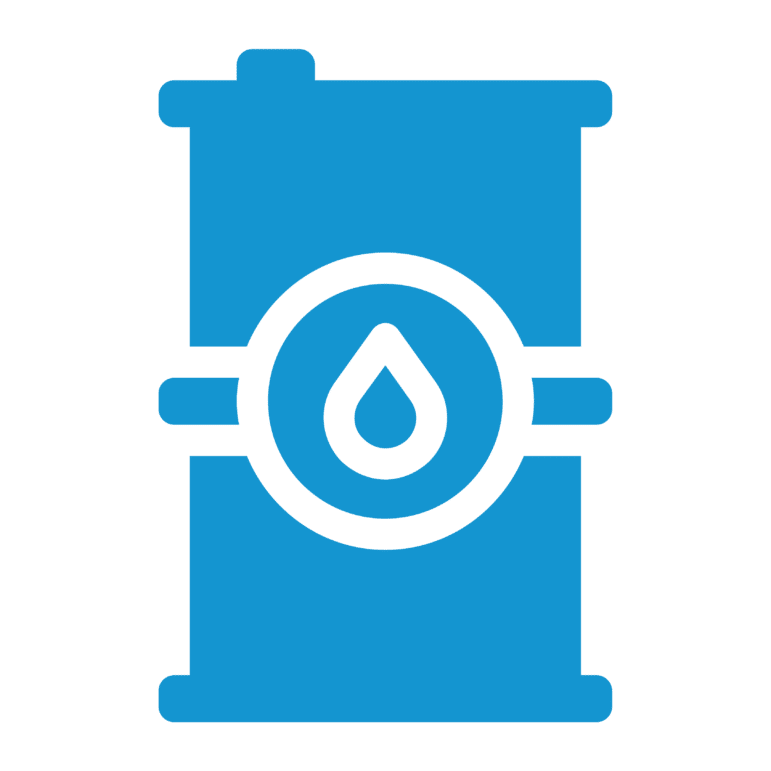 Legislators who accept oil money (75 of 120)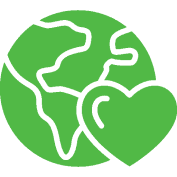 Members of the Climate Action Caucus are environmental champions fighting for bold policy change to address the climate crisis. These legislators deserve special recognition for their climate leadership in 2022.

Assemblymember (D-55)
Climate Justice Hero
In 2022, Assemblymember Bryan authored the California Justice40 Act (AB 2419) to invest at least 40% of the federal Infrastructure Investment and Jobs Act (IIJA) in projects that benefit disadvantaged communities. He was also a top supporter of SB 1137, an environmental justice priority to end neighborhood oil drilling that he helped get passed in the Assembly.
Assemblymember (D-43)
Sustainability Star
As chair of the Natural Resources Committee, Assemblymember Rivas has been a consistent and unwavering champion for communities, public health, and bold climate action. She not only helped pass major climate legislation in 2022 but also pushed to make these policies even stronger. She was instrumental in advocating for strong environmental and health protections in climate policies in 2022, including a first-in-the-nation plastic pollution reduction policy (SB 54).
Assemblymember (D-19)
Climate Budget Champion
As Budget Committee Chair, Assemblymember Ting played a major role in the state budget's historic climate investments. California committed $54 billion** over several years towards climate, including funding for offshore wind energy, community resilience centers, ocean protection, extreme heat planning, drought, and water resilience. He also authored several bills in 2022 to support the transition to zero emission cars (AB 2075 and AB 2061) and electric school buses (AB 2731).

Senator (D-24)
Plastic Pollution Fighter
A longtime environmental champion, Senator Allen authored one of the signature pieces of environmental legislation in 2022: the Plastic Pollution Prevention and Packaging Producer Responsibility Act (SB 54). This bill, signed into law in June 2022, is the nation's most comprehensive packaging waste reduction policy and has global significance for the fight against plastic pollution.

Senator (D-17)
Climate Pathfinder
With his long track record as a strong climate advocate for California, Senator Laird was chosen by the Pro Tem to chair the Senate Climate Working Group in 2022. He was a leader both in front of and behind the scenes in prioritizing climate in the Senate in 2022. And several major climate bills that he championed and authored passed largely because of his help, including SB 1020, the Clean Energy, Jobs, and Affordability Act of 2022.

Assemblymember (D)
Climate Legacy Leader
During her eight years in the Legislature, former Assemblymember Garcia had a proven track record of championing environmental justice. In 2022, she was a main author of critical legislation, including bills to codify carbon neutrality (AB 1279), establish community emissions reduction programs (AB 1749), set nature-based carbon sequestration goals (AB 1757), stop freeway expansions in overburdened communities (AB 1778), end a recycling credit for waste incinerators (AB 1857), provide more environmental justice and tribal representation on water boards (AB 2108), and create a statewide extreme heat ranking system (AB 2238).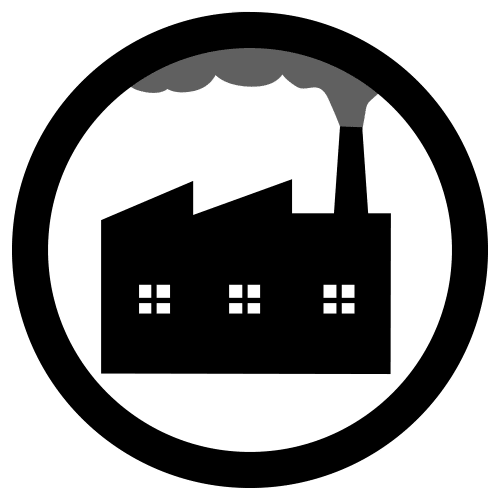 Members of the Polluter Caucus have refused to support climate policy, even during an epic climate year with many opportunities to lead.

Assemblymember (D)
Score: 4%
Assemblymember Gray was the lowest scoring Democrat in the entire Legislature in 2022. His 4% environmental score for 2022 lowered his already low lifetime score to 39%. He has been known to actively bully people and work against environmental bills. The good news for climate is that he is no longer in the Legislature.

Senator (D-29)
Score: 46%
Senator Newman used to be a key environmental ally in the legislature, but year after year he's become more and more reliable for corporate polluters. This year, his score dropped to a new career low of 46% — even in a landmark year for climate accomplishments in California. He refused to support critical bills that create health and safety buffer zones between oil wells and homes (SB 1137), divest from fossil fuel (SB 1173), and stop Big Oil's greenwashing (SB 1314). What happened to a once great environmental ally?

Assemblymember (D-73)
Score: 51%
Assemblymember Petrie-Norris had a notable drop in her environmental score in 2022, which is especially consequential in a year when legislators had many opportunities to support climate justice. She failed to show up on key votes. While she scored a near perfect 98% last year, her lack of support for critical bills like health and safety buffer zones (SB 1137) landed her an F grade on climate for 2022. Her poor score is the largest single year drop of any legislator in the Assembly.

Senator (D-16)
Score: 9%
Backed by corporate polluters in the agriculture and the oil industries, Senator Hurtado has a disgracefully low 9% environmental score. She has failed to protect her constituents' health and safety by not only the votes she takes but also the bills she authors. In 2022, she authored a bill (SB 1219) that, in its original form, would have
completely gutted
the state water board. During her time in the legislature, she has consistently authored bills that benefit polluting industries' pocketbooks while harming communities.

Entire Republican Caucus
Senate and Assembly
Score: 0%
During an epic year for climate, every single Republican in the California Legislature received an environmental score of
0%
. Corporate Democrats are only effective at stalling climate legislation because they know they can count on their 28 Republican colleagues to not even bother to vote on climate bills. This abysmal record for the entire party is deadly and irresponsible in a state like California where we're already seeing the cost of climate inaction in public health and safety threats.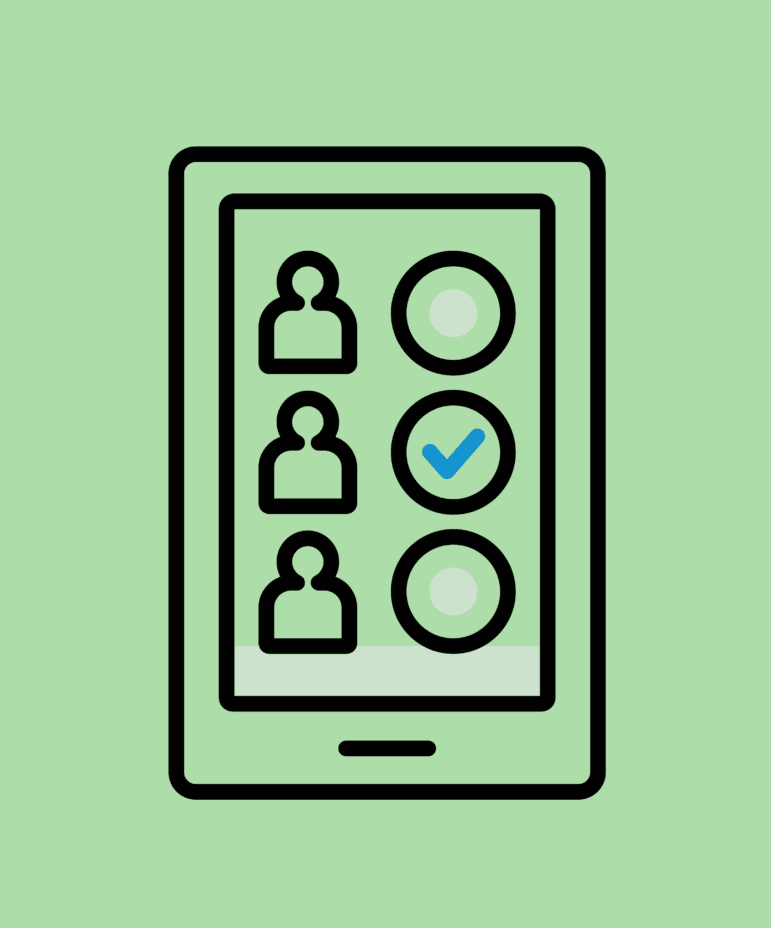 How Does the Scorecard Work?
Since 1973, California Environmental Voters (formerly CLCV) has released our annual California Environmental Scorecard, which grades the California Legislature and Governor on their environmental and climate actions from the prior legislative year. For 50 years, the Scorecard has served as a key educational, transparency, and accountability resource for voters to get an insider's view on how well their elected representatives are truly acting on climate.