Since 1973, California Environmental Voters (formerly CLCV) has released our annual California Environmental Scorecard, which grades the California Legislature and Governor on their environmental and climate actions from the prior legislative year. For 50 years, the Scorecard has served as a key educational, transparency, and accountability resource for voters to get an insider's view on how well their elected representatives are truly acting on climate.
How Legislators Are Scored

We identify the most significant environmental bills from the prior legislative session and track how often legislators voted for climate action. Scores are shown as a percentage that reflects the legislator's pro-environmental votes, with +1% or -1% dependent on whether the legislator was a main author of an environmental bill included in the California Score and +1% extra for those who endorsed Prop 30, the Clean Cars Clean Air initiative. Those who accepted oil money have -5% deducted from their overall score.
How the Governor Is Scored

The Governor's score is weighted so that 80% of his score is dependent on the amount of climate bills he signed into law and 20% of his score is dependent on California's overall score, since the Governor has an outsized impact on how well the state does on the whole. Additionally, extra credit of +5% was added on top of his overall score because of five major climate regulations passed by state agencies within the Governor's administration. -2% was deducted from Governor Newsom's overall score due to his opposition campaign to Prop 30, the Clean Cars Clean Air initiative.
How the Leaders of the Assembly and Senate Are Scored

The Speaker of the Assembly and Senate Pro Tem have critical roles as leaders to prioritize climate and make sure climate bills pass. For this reason their scores are weighted so that 80% is dependent on their environmental voting record, 15% is dependent on the average score of their party's caucus in the Assembly or Senate, and 5% is dependent on California's score. On top of their overall score, -1% was deducted for each due to their lack of public support for Prop 30, the Clean Cars Clean Air initiative, and -5% was deducted from the Speaker of the Assembly's score for personally accepting oil money.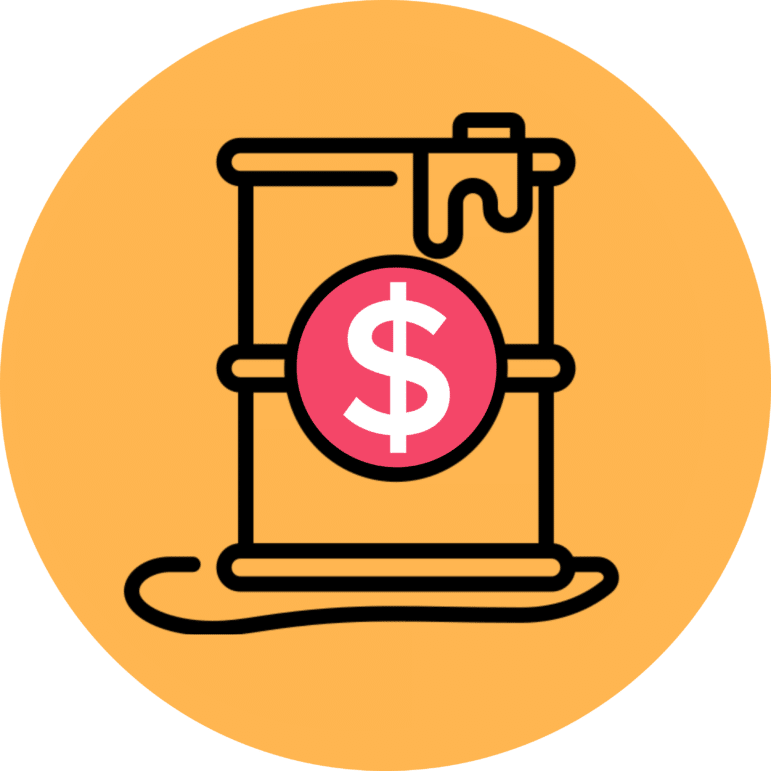 Because Big Oil's campaign contributions have political influence, it's critical that the public knows which legislators are accepting oil money.
In the 2022 Scorecard, every legislator who has accepted money directly from oil companies or from major oil industry Political Action Committees (PACs) receives an oil money badge on their page. Legislators who accepted oil money in the recent election cycle have -5% deducted from their overall environmental score.
It's imperative that our elected leaders reject the money and influence of this industry and instead hold Big Oil accountable for their role in creating the climate crisis.
How to Use the California
Environmental Scorecard
Through the Scorecard, we seek to accurately reflect the impact lawmakers have on addressing environmental issues and the climate crisis so voters can better understand how well their state legislators represent their interests.
Now here is where you come in. Look up your legislators' Scorecard. See how they voted and if they have an oil money badge. Then contact your representatives to tell them what you think of their score and why it matters to you that they vote for climate justice.
Don't underestimate our collective power as individuals and constituents. When the people of California make their voices heard, our policies better reflect our state's priorities.