Please reach out to California Environmental Voters with any questions or feedback.
For general inquiries, please call: (800) 755-3224
For questions about your donation or membership, please call: (510) 830-3180
350 Frank H. Ogawa Plaza Suite 1100
Oakland, CA 94612
1111 Broadway, Suite 300
Oakland, CA 94607
3731 Wilshire Boulevard, Suite 305
Los Angeles, CA 90010
1225 8th Street, Suite 375
Sacramento, CA 95814
2441 N Sierra Way
San Bernardino, CA 92405
9 transformative climate and environmental bills were signed into law this year in no small part thanks to our year-round advocacy work in Sacramento and across the state. Check them all out on our legislative wins page!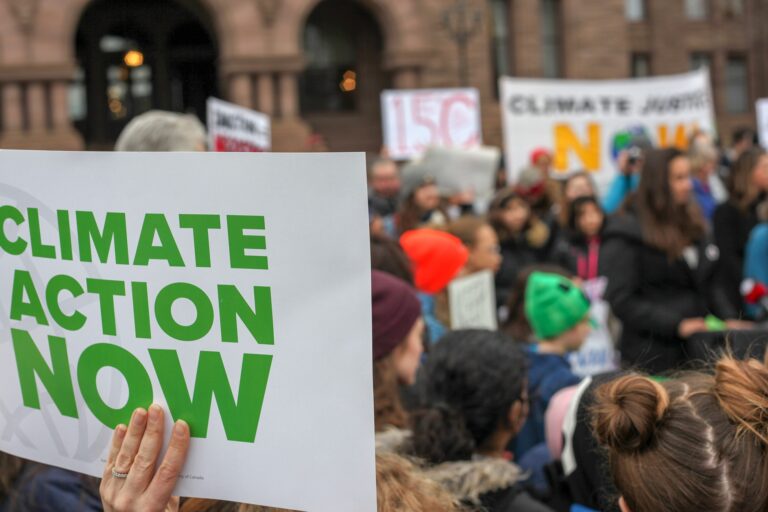 Your support changes what's possible for our future and our environment.