California Environmental Voters (EnviroVoters) inspires hope and action. We are fighting back to protect our future.
Our vision is to solve the climate crisis, build resilient, healthy, thriving communities, and create a democracy and economy that is just and sustainable for all.
Fighting to Protect our Future
We organize and educate voters; elect and train leaders who will fight to protect our water, land, air, and most vulnerable communities; hold lawmakers accountable to bold policy change; and expand democracy.
We are meeting the moment with the urgency the climate crisis requires. The solutions to stop climate change exist, but California's political leadership lacks the will to do it at the rate and scale science tells us is necessary. Only by holding California's elected officials accountable and by engaging voters through the power of democracy will we combat the climate crisis and achieve environmental and economic justice. 
The data tells us that we have only until 2030 to address the climate crisis before its worst impacts are felt. It's now or never. Fortunately, the political environment in California is ripe for change.
Advocating for Bold Climate Policy for a Better Future
Through our policies passed in California, which will create a global roadmap, we will keep pollution low enough to avoid the worst possible climate impacts — from wildfires to droughts, to floods, to extreme heat. Our programs will clean up California's air and water for families and communities across the state. And we will create a better future for all with healthy communities and landscapes that provide opportunities to connect with nature.
Anti-racism is central to our theory of change. Our approach ensures that Black, Indigenous, and all communities of color, who have been historically left out of the political process, will be at the forefront of our efforts to rethink and rebuild an economy and infrastructure based on clean energy, the creation of new good-paying union jobs, and sustainable land-use policies and transportation systems.
Winning Elections and Cultivating Champions
We recruit and help people run for office who will fight for our environment and our future. We look for candidates who come from communities most impacted by the climate crisis and help them win. We are proud to help change which candidates are considered viable, and to elect people of color, women, LGBTQ+, Indigenous, and young leaders. We start early and help these candidates raise money, build a grassroots campaign, and win. We're winning races even when special interests outspend our candidates by huge margins.
We work with our newly elected officials so they grow as environmental champions and ensure these victories turn into real policy change. These leaders are critical to our work at home and our role in leading our nation's fight against the climate crisis.
Holding Elected Officials Accountable
We hold our elected officials accountable for how they vote. We shine a light on which bills matter in Sacramento. We empower our members to have a choice in the political process. Our California Environmental Scorecard has been the primary accountability tool used by the environmental community since 1974. Each year, the Scorecard lays out how lawmakers across the state performed on the most important environmental and public health bills, an invaluable resource for voters as they head to the polls.
Building Political Power at All Levels
We organize on a local and statewide level and build power with Californians to take action and make their voices heard. Our 150,000 members call and email their elected officials and help convince them to take bold action on our most pressing environmental issues.
Our nine leagues around the state bring an environmental voice to their local races by endorsing candidates, funding campaigns, and building support around new leaders and youth engagement. Our community activists identify strong candidates, grow and support their emerging leadership and ultimately build the pipeline of future champions, policy innovation, and members.
Together, with our 29 sister organizations in other states, and the national League of Conservation Voters, we are united in creating the political will to solve the climate crisis.
9 transformative climate and environmental bills were signed into law this year in no small part thanks to our year-round advocacy work in Sacramento and across the state. Check them all out on our legislative wins page!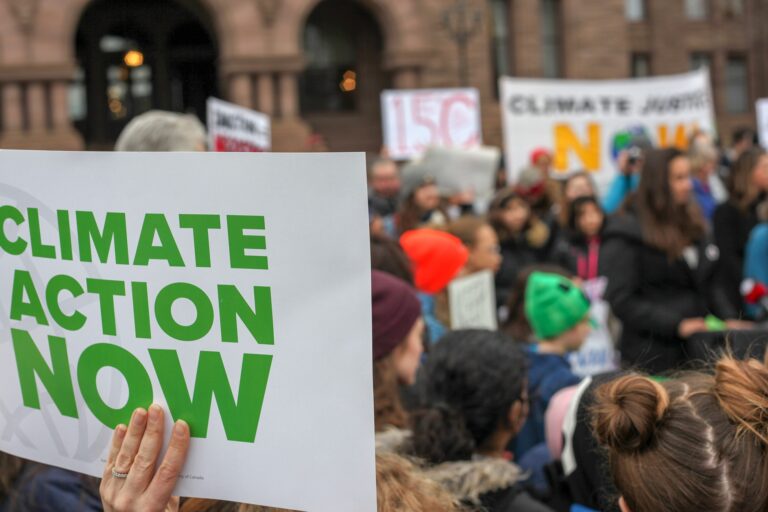 Your support changes what's possible for our future and our environment.