California's Climate Slate 2022
EnviroVoters endorsed 18 climate champion candidates in priority races for the 2022 general election, with the goal of securing a climate majority in the State Legislature and protecting the Democratic majority in the U.S. House of Representatives.
Learn more about these climate champions and explore their election results below: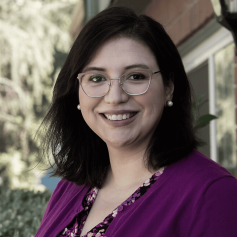 Senate District 6 (Placer/Sacramento County)
Paula has served as Assistant Secretary of Health and Human Services and has been a tireless advocate for public health and healthy communities.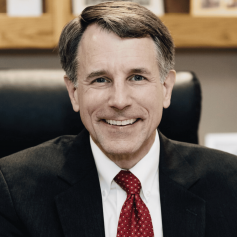 Senate District 8 (Sacramento County)
Dave doesn't just understand the global climate crisis; he spent over two decades fighting to solve it. As City Councilmember, State Assemblymember, and State Insurance Commissioner, Dave leveraged all the tools at his disposal to protect the environment and advance climate justice. But the oil industry knows all this, so they funneled HUGE amounts of money into the district to stop Dave from winning.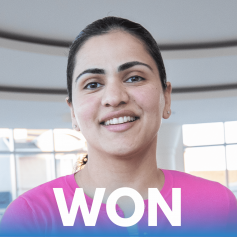 Senate District 10 (East Bay/Silicon Valley)
Aisha Wahab is the first Afghan-American woman to be elected to public office in the U.S. As Mayor Pro Tem and City Councilmember of Hayward, she has declared a climate emergency to push forward a net zero future, opposed offshore oil drilling, and been a champion for renewable energy. Her opponent was a climate delayer supported by Big Oil who wanted to put business interests ahead of the environment and the health of her community.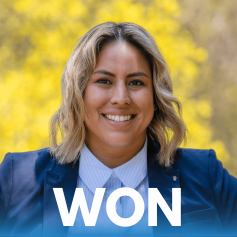 Senate District 20 (San Fernando Valley)
Caroline is a social worker, nonprofit director, and marine veteran. Her life has been in public service, and she has been focused on uplifting the most vulnerable people in her community, which is why she wants to be a champion for clean air and public transportation in the Senate. Caroline has the experience and commitment needed to be a strong voice for her community in the capitol.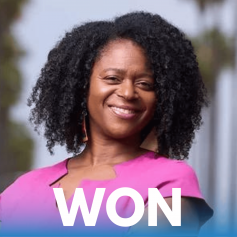 Senate District 28 (Palm Springs/Temecula)
As a researcher at UCLA's Advancement of Racial Equity, Lola sees herself as an organizer at the intersection of racial capitalism and fighting for vulnerable communities. She wants to hold corporations accountable and fight for environmental justice if elected. She will be a valuable voice in the Senate!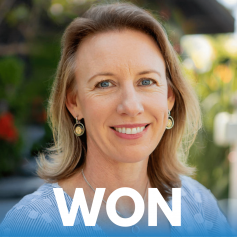 Senate District 38 (Southern Orange/San Diego County)
As Encinitas Mayor, Catherine made the city the first in San Diego County to deliver 100% renewable power and passed a tough climate action plan to reduce emissions and passed the first ordinance in San Diego County to require new buildings to be all electric. Catherine's track record of environmental stewardship both as mayor and as a former City Council member will make her a valuable climate champion in the Senate.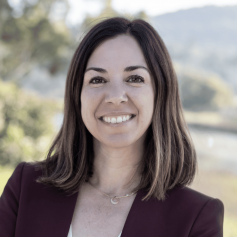 Assembly District 12 (Marin)
California Coastal Commissioner Sara Aminzadeh is a nationally recognized, award-winning climate change leader. She served as Senior Advisor and Vice President of Partnerships of the US Water Alliance, advancing water access for all. She is a true environmentalist.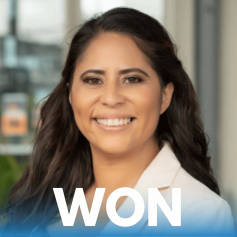 Assembly District 20 (Bay Area)
As a labor leader in Alameda, Liz has worked to propel forward both good jobs and climate action. She wants to help the state build an equitable transition into a clean energy economy, and now we will have her leadership in the Assembly to make that happen.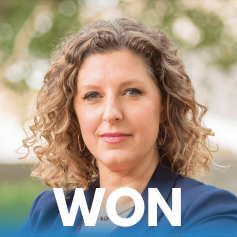 Assembly District 40 (Chatsworth/Santa Clarita)
As a union and political organizer, Pilar has been a champion for working people, justice, and public health. Her work of organizing with nurses in the State stopped Chevron refinery expansion, and we know that she will continue to organize against Big Oil in the Assembly.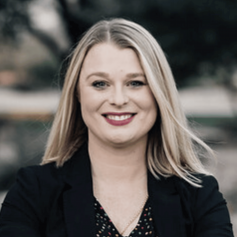 Assembly District 47 (Palm Springs)
As the Mayor of Palm Springs, Christy has worked to build new green spaces and stop bad development. She has also championed extreme heat resilience for the city and will be a strong champion for clean energy in the legislature. She was in one of the most competitive Assembly races in California.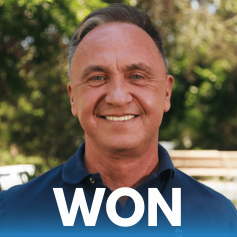 Assembly District 51 (West L.A. County)
Not only does Rick have a background as an environmental lawyer, but he has also served as President of the California Environmental Voters Board. He has been a board member for 20-plus years and ushered in an intersectional and climate justice lens to EnviroVoters. Now it's time for his leadership in California's legislature to push a bold climate justice agenda.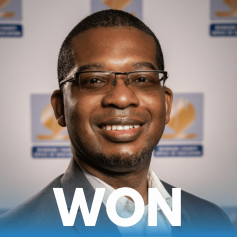 Assembly District 60 (Moreno Valley)
Corey has been a school board member in Riverside County and a longtime advocate for clean air and environmental justice. He will go to the Assembly to make big change happen and stand up for the communities in the Inland Empire. We're excited to have helped Corey get elected.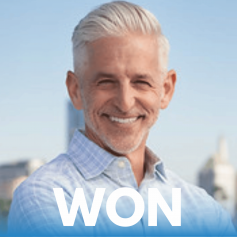 Assembly District 69 (Santa Ana/Anaheim)
Josh is a businessman, surfer, and advocate for coastal protection, including ending offshore oil drilling and opposing bad water projects like Poseidon Desalination. In the Assembly he'll continue championing coastal protection and a clean energy transition.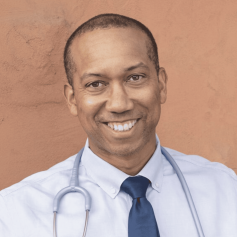 Congressional District 3 (East California)
Dr. Kermit Jones is a family doctor and Navy veteran who was running to represent California's 3rd Congressional District. Dr. Jones's commitment to wildfire preparedness and land stewardship are crucial to protecting California's Sierra Region from heat and drought.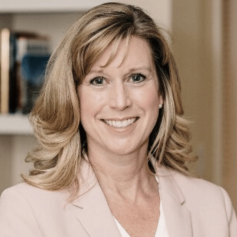 Congressional District 27 (North L.A. County)
As
an
A
ssemblymember Christy had
100
% environmental score
. She
has always been there with us when we needed her. 
Her seat was the top climate pick-up seat in the country.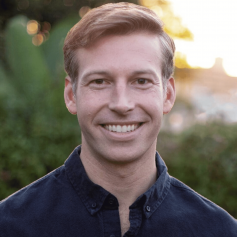 Congressional District 41 (Palm Springs/Corona)
Will is a former Federal Prosecutor with a green vision for Palm Springs and Riverside. Will is committed to increase incentives to expand clean energy and create good jobs in the process. His opponent was a climate denier.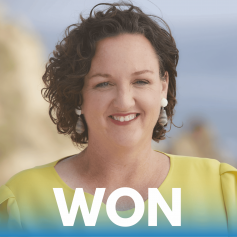 Congressional District 47 (Irvine/Huntington Beach)
Congresswoman Katie Porter has crafted several pieces of legislation that protect our planet for our kids and grandkids. She's led efforts to increase the cleanup of harmful PFAS chemicals in Orange County and has been holding oil companies accountable to save consumers money.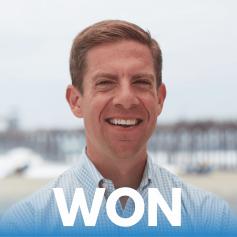 Congressional District 49 (San Clemente/Carlsbad)
Congressman Mike Levin is a top leader in climate action and clean energy. He holds a critical position on the House Natural Resources Committee and the Select Committee on the Climate Crisis and was instrumental in keeping key climate provisions in the Inflation Reduction Act.
Contributions are not tax deductible for state or federal income tax purposes.
State law requires us to report the name, street address, occupation, and name of employer of all donors. Federal law requires us to use our best efforts to collect and report the name, mailing address, occupation and name or employer of individuals whose contributions exceed $200 in a calendar year.
A person may not make a contribution in the name of another.
The maximum contribution to the California Environmental Voters Small Contributor Committee is $200 per year.
The maximum contribution per person to candidates for State Assembly/State Senate is $4,900 per election. The maximum contribution per person to candidates for Federal office is $2,900 per election. Please note that California Environmental Voters is unable to track your cumulative donations and does not track donations made outside of California Environmental Voters-controlled properties.
We may not accept contributions which have been reimbursed by another person unless you inform us of the true source of the contribution; we may also not accept contributions from foreign nationals. Contributions from lawfully-admitted permanent residents of the United States (green-card holders) are permitted.
Paid for by California Environmental Voters, California Environmental Voters Small Contributor Committee, and the California Environmental Voters Federal PAC.