Why we need a climate-friendly Farm Bill
Congress has until the end of September to reauthorize the Farm Bill, which invests hundreds of billions in agriculture and food programs over five years and typically passes with bipartisan support. We can introduce and expand climate policy through conservation, forestry, and water provisions in the Farm Bill, but also must fight off attempts to cut these investments. Check out our blog explaining how the Farm Bill affects regular people's daily lives, and watch EnviroVoters' latest video to learn all about what is at risk of cuts in the Farm Bill:
Sign our digital petition to tell Congress to pass a progressive Farm Bill with significant climate investments: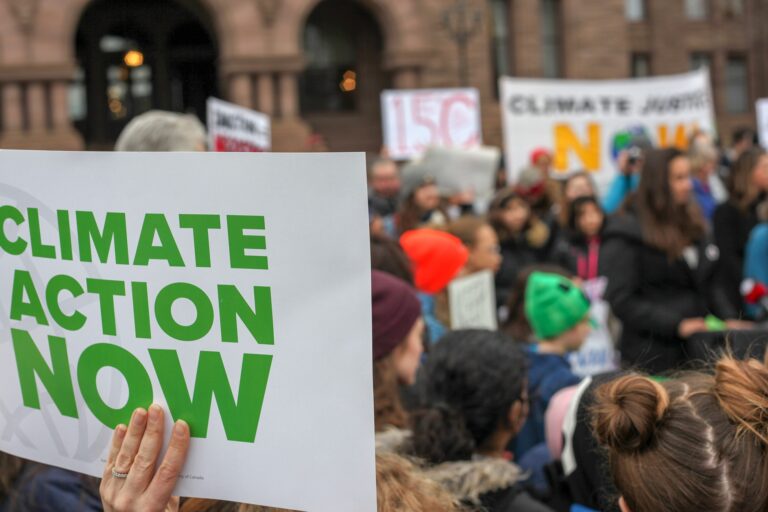 Your support changes what's possible for our future and our environment.