We advocate in Sacramento, across the state, and in Washington, D.C. to expand access to democracy, to take bold action on climate, and to protect and enhance the land, air, water, and health of all California communities.
Pass Bold Federal Climate Legislation 
We are pressuring Congress to pass bold, comprehensive federal climate legislation. We advocated for the Build Back Better Act, which would be the single largest investment in fighting the climate crisis that our country has ever made. Thanks to California's Congressional leaders, this bill passed the House with investments in renewable energy, fire prevention, and clean safe drinking water. Now, the Senate must act. We can't afford to delay this legislation any longer or reduce the critical climate investments included in the bill.
Appoint a Climate Champion to the Supreme Court
We believe that any nominee to the Supreme Court must have a demonstrated history and passion for climate justice and conservation. We couldn't be more excited that President Biden has recommitted to nominating a Black woman to the open Supreme Court seat. This nominee should also understand what's at stake in the climate crisis and how Black, Indigenous, and Latinx communities and other communities of color are impacted by environmental injustices.
Protect 30% of Federal Lands and Waters by 2030 (30×30)
Governor Newsom and President Biden have both made a commitment to protect 30% of state and federal lands and waters by 2030, a critical strategy in addressing the climate crisis. Protected public lands and waters help ensure access to nature and also the continued biodiversity of plants and animals in the face of a changing climate. As leaders in Sacramento and Washington, D.C. move this process forward, we'll be urging them to make investments in protecting public lands and waters in places where Black, Indigenous, and Latinx communities and other communities of color live so there is more equitable access to nature in our state. 
Protect Special Public Lands and Designate National Monuments
Here in California, there are many opportunities to protect public lands. Senator Alex Padilla is championing the PUBLIC Lands Act, an effort to protect over a million acres of public lands and over 500 miles of rivers in the state. We are eager to see this bill move forward so that our public lands will be protected for generations to come. We also hope to see the Biden Administration designate new National Monuments in California. National Monuments are places with cultural, historical, ecological, and scientific importance that are protected for future generations to enjoy. California is home to 17 national monuments; these special places include deserts, oceans, forests, mountain ranges, and cultural and historic sites.
Transforming our political system and electing environmental champions is how we make bold climate action possible.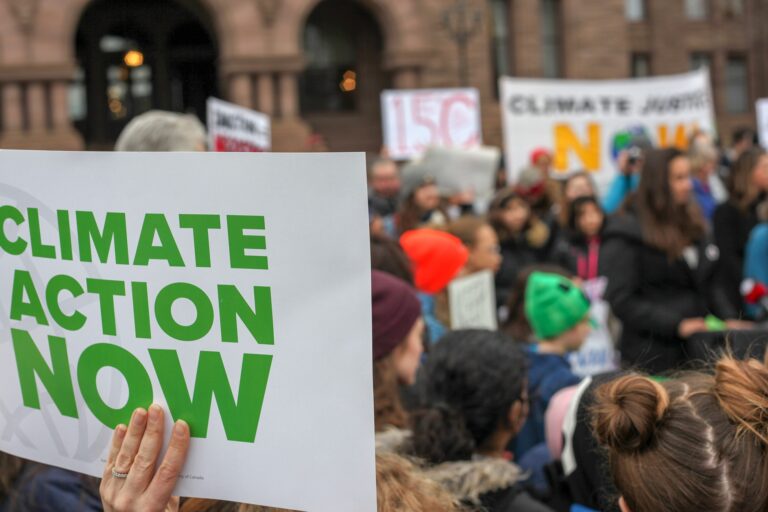 Your support changes what's possible for our future and our environment.